Meeting at University of Almería
Meeting at University of Almería with researchers and breeders.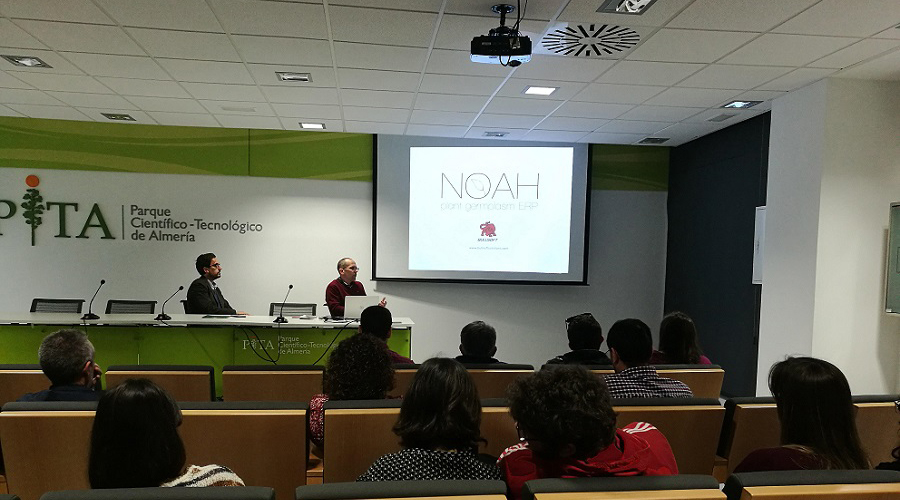 Bullsoft Solutions engineers have conducted a basic training course on NOAH Plant Germplasm ERP to researchers at the University of Almeria. They did a review of some functionalities to design the parental crosses for new experimental hybrids in horticultural species.
Bullsoft Solutions appreciate the presence of plant breeders from Rijk Zwaan and Semillas Fitó who attended to see our software running.